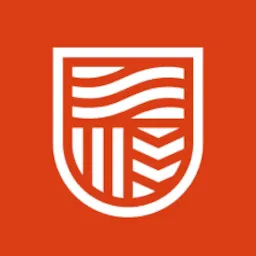 Charles Sturt University, Bathhurst
New South Wales, Australia
Public University
Established in 1989
Established in 1989
When in doubt...
Share to solve! Chat with similar aspirants!
About
Set up in 1989 Charles Sturt University (named after Captain Charles Sturt) is a public university with multiple campuses situated in the Australian Capital Territory, New South Wales and Victoria. CUS is Indian friendly especially after the start of the India-Naipunnya International Placement, which gave students the opportunity to immerse themselves in the Indian culture.
Cost of Studying at Charles Sturt University, Bathhurst
---
Living expenses
Average living expenses (Bachelors)
A$39,384
Average living expenses (Masters)
A$38,560
Average on-campus living expenses
A$10,560
Rankings for The Charles Sturt University, Bathhurst
#779
US World and News Report
College
Finder
Know universities that fit you best!
Take us through your profile, study preferences, strengths, and weaknesses and we'd find you universities that are tailor made for you, instantly!
Courses
Find the updated list of courses available in this university.
Students
Yocketer profiles
Information Technology and Management
---
International Students
% of international students in the university
13.66
Total International Students in the university
5537
Campus
Number of campuses the university has
1
Campus locations

New South Wales
---
Contact
---
Address
Panorama Ave, Bathurst NSW 2795, Australia
---