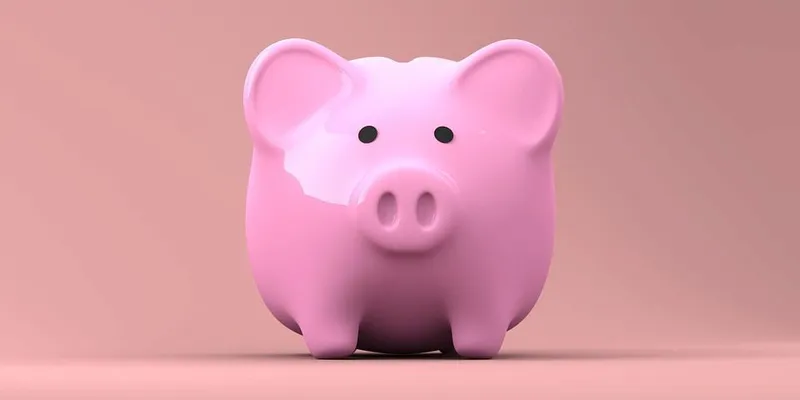 Masters (MS) in Finance Abroad
Overview
As we all know, for years on end, MBA has been the go-to higher level business degree. A reason for that is how accommodating it is of all concepts. But, as the number of open jobs and the number of employers keeps increasing, the demand for more skilled professionals also increases. This is where a Master's in Finance comes into play. A Master's in Finance is meant to prepare graduates for a specialized career. It is taught keeping in mind that the students have some background in Finance and want to specialize in it. There is some overlap of a Masters in Finance with an MBA but the knowledge that you will gain will be in-depth and tailored to the field of Finance.
Masters in Finance abroad can be known differently as well. In the U.S. and Canada, the program may be positioned as a professional degree. Particularly in Australia, the Masters in Finance degree may be offered as a Master of Applied Finance (MAppFin). In some cases, the degree is offered as a Master of Management in Finance (MMF).
Course Structure
Depending on the course curriculum, you may start out by studying a selection of core finance topics :
Accounting
Corporate finance
Financial valuation
Behavioral finance
Derivatives
Capital markets
Econometrics
Financial modeling
Quantitative methods
Investment management
Financial regulation
Course Subjects
The fundamental subjects in a MS in Finance include those as listed below:
Corporate Finance
Economics
Accounting
Quantitative Methods
Portfolio Management
Financial Modeling
Managerial Economics
Quantitative Finance
Computational Finance
Private Equity
Top Specializations
Various specializations are offered under a Masters in Finance, some of which include:
Corporate Finance
Asset Management
International Finance
Financial Management
Financial Engineering
Financial Markets
Core Skills
You can also expect to further develop your transferable skills in the following areas:
Communication and teamwork.
Project management.
Data analysis.
IT.
Independent thinking.
Critical thinking.
Problem solving.
Requirements
Listed below are the basic requirements for a Masters degree in Finance:
A strong interest in the field of finance (specifically)
Some relevant experience in fields of business and finance, this could be an undergraduate degree, an internship, a course or a job.
Completed pre-enrolment courses, such as Introduction to
Mathematics/Finance/Accounting. Again, very university specific.
GMAT score (or GRE in some cases)
IELTS/TOEFL/PTE score.
Top Scholarships
List of Finance Scholarships
Orange Knowledge Programme in The Netherlands
UEA International Development Full Fees Scholarships
Scholarships for MSc Development Economics at University of Kent
Schwarzman Scholars Program at Tsinghua University
ADB-Japan Scholarship Program for Developing Countries in Asia and Pacific
Robert S. McNamara Phd Research Fellowships
Hubert Humphrey Fellowships in USA for International Students
Joint Japan World Bank Graduate Scholarship Program
Fully-funded Masters & PhDs - International scholarships
Work Opportunities
Since Finance is a forever evolving market, there are always new roles that come into play when searching for jobs. Here is a list of the most common job profiles that you can pursue after completing Masters in Finance.
Finance Officer
Auditor
Investment Banker
Financial Consultant
Investment Banker
Financial Manager
Broker