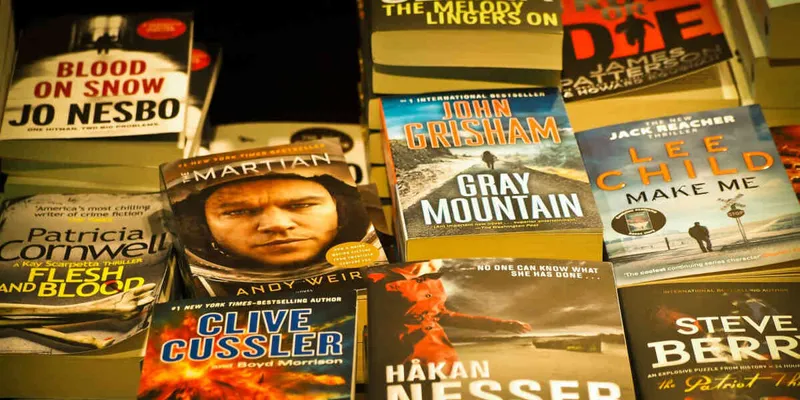 Bachelors (BA) in English Abroad
Overview
English is described as a 'world language' or a 'global lingua franca'. It is the world's most widely-used language in international business and telecommunications, newspaper and book publishing, scientific publishing, mass entertainment, and diplomacy.
The English language is the primary language of several countries, including Australia, Canada, New Zealand, the United Kingdom and many of its former colonies, and the United States, and the second language in a number of multilingual countries, including India, Singapore, and the Philippines.Hence,the attainment of basic English proficiency, as is acquired in natural language learning and development of language into an instrument for knowledge acquisition.
Does this ring a bell? You don't have to be a literature fanatic to know these lines belong to Shakespeare's timeless Romeo and Juliet. But when someone starts talking about the Odyssey or Charlotte Bronte, do you find yourself stumped but at the same time intrigued? If creativity is your weapon and your joy, and writing your passion and reading your life, then you have got to jump into the world offered by the Bachelor's of Arts in English.
Students pursuing a Bachelor's in English acquire a strong skill set in the areas of creativity, analysis and communication. These combined skills can help them find gainful employment and enrich their personal lives. The program offers in-depth knowledge of English grammar and usage, British Literature, critical thinking, diversity, written and communication skills, and more. A Bachelor's in English opens doors to a wide range of occupations.
English major students also learn critical tools for analyzing literature through three broad course requirements, in poetry, narrative, and methodology. It is just perfect for those who have their head in the clouds, their feet on the ground, and their minds preoccupied with literature 24/7.
Course Structure
Listed below is the list of core courses for a Bachelor's of English Literature:
Novel Writing
Creative Writing
Drama
English as a Second Language
International Fiction
Language and Linguistics
Literary Theory and Criticism
Course Subjects
Listed below are the prerequisite subjects required for a Bachelor's in English.
English language arts
Social Studies
In addition knowledge of basic Mathematics and Science will be highly useful.
Top Specializations
Top Specializations :
Contemporary Literature
Creative Writing
Media and Digital Studies
Medieval Literature
Modernist Studies
Race and Ethnicity Studies
Renaissance
Rhetoric and Composition
Theory and Cultural Studies
Visual Culture
Core Skills
Studying an English degree also develops skills in:
independent working.
time management and organisation.
planning and researching written work.
articulating knowledge and understanding of texts, concepts and theories.
leading and participating in discussions.
negotiation and teamworking to present ideas and information.
Top Scholarships
English Literature scholarships 2021 - 2022
Korean Government Self Finance Support Announced
New Zealand Aid Programme 2021-2022 Scholarships for international students
Global Korea Scholarship - Funded by Korean Government
George Essex Evans - University of Queensland Australia 2020
Friedrich Ebert Stiftung Scholarships
ANU Chancellor's International Scholarship
Work Opportunities
Job profiles are not limited for students who complete a Bachelor's in English. Some of the most prominent job profiles are as follows.
Social Media Manager
Technical Writer
Public Relations Specialist
Grant Writer
Librarian
Editorial and Content Manager
Communication Executive
Human Resources Specialist