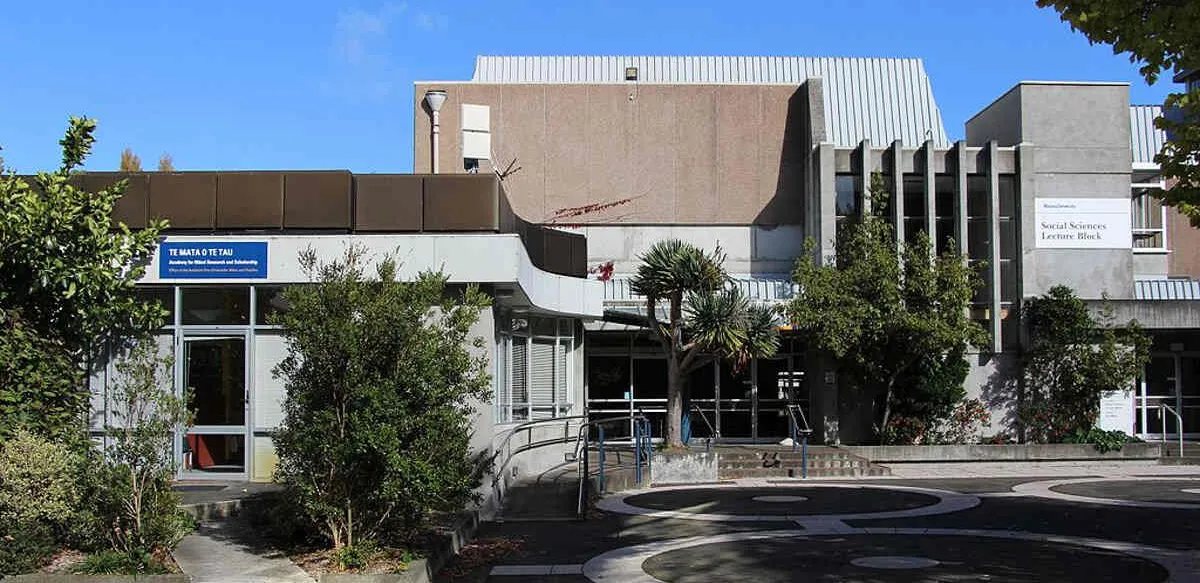 Partner
Massey University
Partner
Manawatu-Wanganui, New Zealand
Public University
Established in 1927
Established in 1927
About
Massey University has a long, proud tradition of teaching and research excellence. Its heritage, geographic spread over three major cities, range of programmes and the flexibility of its distance teaching all mean it offers students from around the world the ability to tailor their study to meet their needs and at the same time connect closely with industry, professional organisations and local communities. Massey has more than 5000 international students each year from 100 countries, including 295 students from India. It delivers teaching programmes in seven other countries, and has international teaching partnerships with tertiary institutions in 15 nations.
Cost of Studying at Massey University
Average tuition fee
Reasonable
---
Living expenses
Average living expenses (Bachelors)
NZ$15,000
Average living expenses (Masters)
NZ$15,000
Rankings for The Massey University
#557
US World and News Report
#601-800
The World University Rankings
#284
QS World University Rankings
Admissions at The Massey University
---
Documents Required to Apply to Massey University
English language, Evidence of scholarships, Academic transcripts and certificates, high school certificate
College
Finder
Know universities that fit you best!
Take us through your profile, study preferences, strengths, and weaknesses and we'd find you universities that are tailor made for you, instantly!
Find Universities
Courses at the Massey University
*Few partner universities include only selected courses
Select School
Related Discussion for the Universities
Ask, post and discuss!
Have a question? Ask and discuss with your fellow aspirants!
Students
---
Yocketer profiles
Psychology
Fall 2024
View Profile
View Profile
Horticultural Science
Winter 2023
View Profile
View Profile
Zoology
Winter 2025
View Profile
View Profile
---
International Students
% of international students in the university
15
Total International Students in the university
5000
Campus
Number of campuses the university has
4
Campus locations

Manawatu-Wanganui
View on Google Earth
---
Opportunities
University Endowments Value
54000000
Contact
---
Email
contact@massey.ac.nz
Address
Massey University Wellington Wallace Street Mt Cook Wellington 6021 New Zealand
---