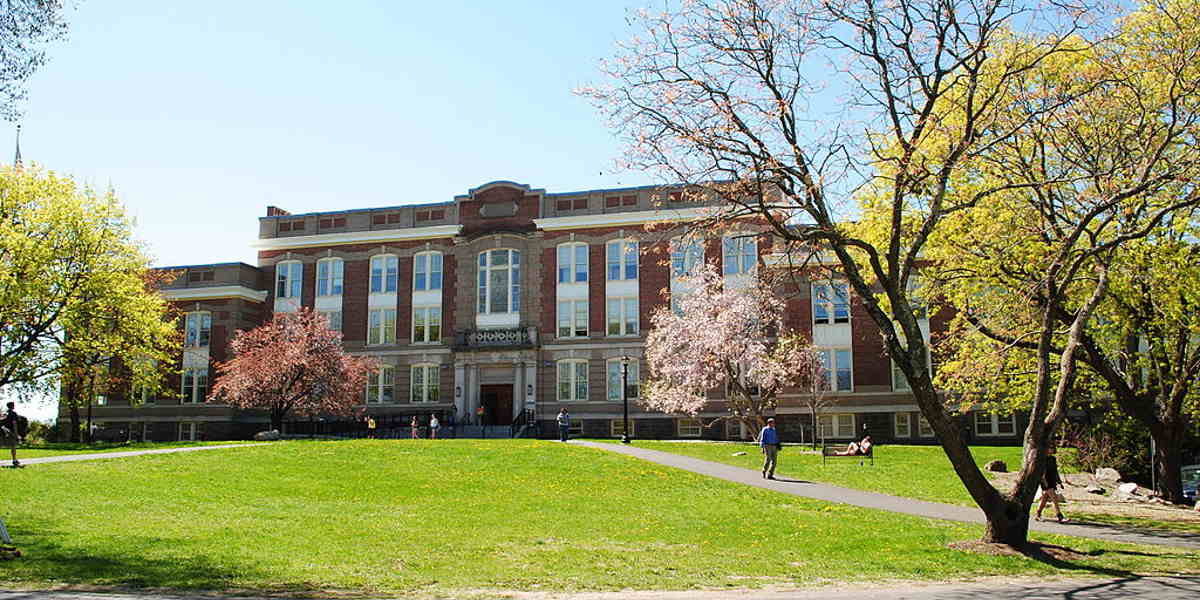 State University of New York – New Paltz
New York, United States
Public University
Established in 1828
Established in 1828
About
If you are searching for an international university for your further studies to have an edge over your Indian counterparts who rather prefer studying at home, the State University of New York at New Paltz can be a smart choice. Also known as SUNY, it was founded in the year 1828, as the New Paltz Classical School and in 1833, it reorganized into an academy. In the entire NY metropolitan area, it is one of the four SUNY institutions.
The university follows a semester-based curriculum and stands at the 24th spot in the 2016 edition of Best Colleges and Regional Universities in the North of US. From more than 20 years, the SUNY in New Paltz has received the most number of student applications as compared to all the other three SUNY institutions here. It offers more than 50 graduate degree programs and over 100 programs for undergraduates.
---
Cost
Average tuition fee
NA
---
Living expenses
Average living expenses (Bachelors)
$ 18604
Average living expenses (Masters)
$ 18604
Admissions
Avg acceptance rate (Bachelors)
41%
College
Finder
Know universities that fit you best!
Take us through your profile, study preferences, strengths, and weaknesses and we'd find you universities that are tailor made for you, instantly!
Find Universities
Select School
Ask, post and discuss!
Have a question? Ask and discuss with your fellow aspirants!
Students
---
Yocketer profiles
Computer Science
Winter 2023
View Details
View Details
Computer Science
Fall 2022
View Details
View Details
Computer Science
Fall 2022
View Details
View Details
Media