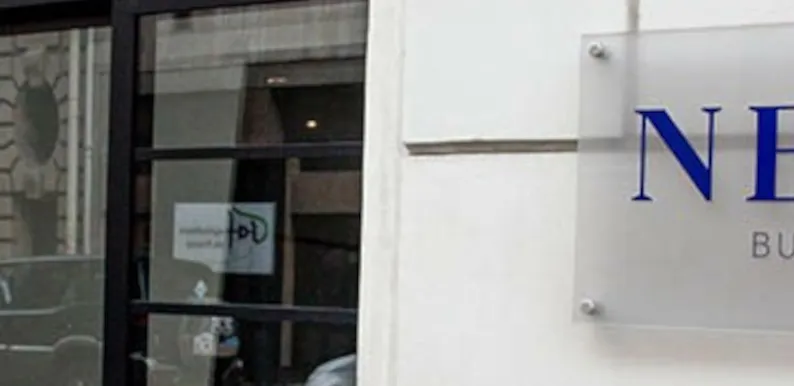 Paris, France
Private University
Established in 2013
Established in 2013
Cost of Studying at NEOMA Business School
Average tuition fee
NA
---
Living expenses
Average living expenses (Bachelors)
€21,564
Average living expenses (Masters)
€25,864
Average on-campus living expenses
€10,764
Admissions at The NEOMA Business School
---
Documents Required to Apply to NEOMA Business School
Online application, Bachelor's degree, Transcripts, GRE/GMAT, English proficiency Test scores.
College
Finder
Know universities that fit you best!
Take us through your profile, study preferences, strengths, and weaknesses and we'd find you universities that are tailor made for you, instantly!
Find Universities
Courses at the NEOMA Business School
Select School
Related Discussion for the Universities
Ask, post and discuss!
Have a question? Ask and discuss with your fellow aspirants!
Students
---
Yocketer profiles
Global Management
Fall 2023
View Profile
View Profile
Global Management
Fall 2022
View Profile
View Profile
Global Management
Fall 2021
View Profile
View Profile
---
International Students
% of international students in the university
30
Total International Students in the university
2700
Contact
---
Email
hub.paris@neoma-bs.fr
Address
6 Rue Vandrezanne, 75013 Paris, France
---