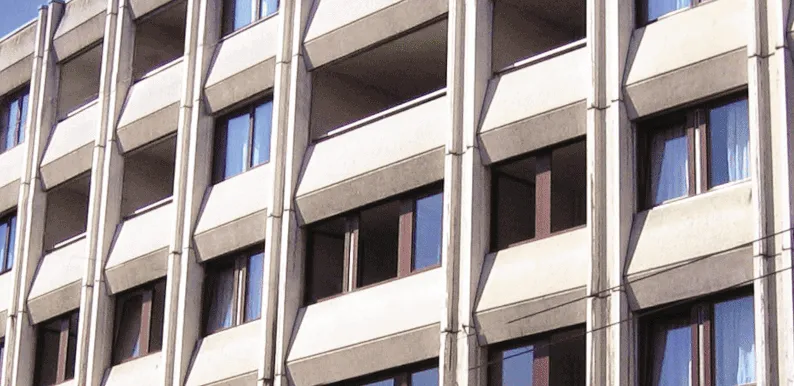 IHTTI, School of Hotel Management
Neuch'tel, Switzerland
Private University
Established in 1986
Established in 1986
About
The IHTTI School of Hotel management is a member of the Swiss Education Group, which is a Swiss alliance of 5 private hospitality management schools, based across 7 campuses throughout Switzerland. The IHTTI located in Neuchatel, Switzerland is a boutique style campus bringing hospitality design to life in the heart of the city, with over 200 students from around 50 nationalities.The school offers Bachelor of Arts (Honours) in International Hospitality & Design, a one year postgraduate diploma which expands work experience with a specific focus on hotel design and luxury brand management and a 2 year Master's degree in International Business in Hotel & design Management.
Cost of Studying at IHTTI, School of Hotel Management
Average tuition fee
NA
---
Living expenses
Average living expenses (Bachelors)
CHF 32,200
Average living expenses (Masters)
CHF 37,200
Average on-campus living expenses
CHF 7,800
College
Finder
Know universities that fit you best!
Take us through your profile, study preferences, strengths, and weaknesses and we'd find you universities that are tailor made for you, instantly!
Find Universities
Courses at the IHTTI, School of Hotel Management
Select School
Contact
---
Address
Caux palace, 1824 Montreux, Switzerland
---