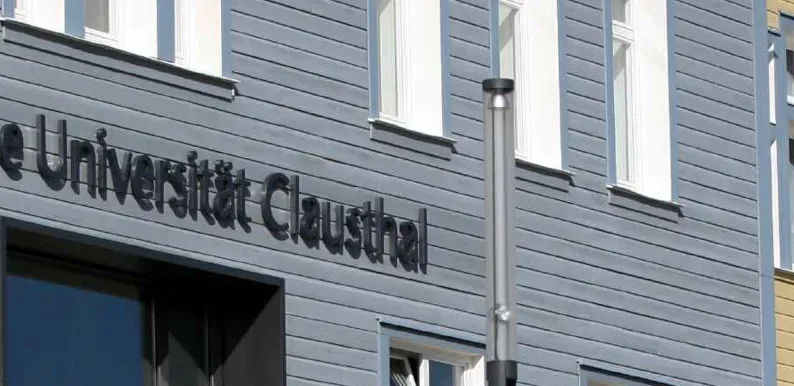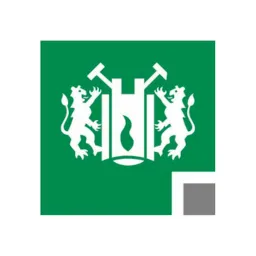 Clausthal University of Technology
Lower Saxony, Germany
Public University
Established in 1775
Established in 1775
About
The Clausthal University of Technology (also referred to as TU Clausthal or TUC) is an institute of technology (Technische Universität) in Clausthal-Zellerfeld, Lower Saxony, Germany. Established in 1775, this small public university is regularly ranked among the Top German universities in engineering by CHE University Rankings. With a total enrollment of 4,000 students including 1,000 international student out of which more than 30% of students and 20% of academic staff come from abroad, making it one of the most international universities in Germany.
German language eligibility:-
Yes! Most of the interactions, communication and studies happen in German. But, on the better side the university provides a German language course so that international students get to learn a new language and understand the studies in German, easily.
Exams required:-
On a general basis, there are no exams held prior to the admissions but there is an entrance test for the specific course you're planning to apply in. The university provides students with syllabus for that entrance a month prior than the examination day on the basis of which students are selected in the university. This helps university keep a healthy and intelligent crowd and that kind of environment is good for detailed education.
---
Cost of Studying at Clausthal University of Technology
Average tuition fee
NA
---
Living expenses
Average living expenses (Bachelors)
€784
Average living expenses (Masters)
€784
Admissions at The Clausthal University of Technology
College
Finder
Know universities that fit you best!
Take us through your profile, study preferences, strengths, and weaknesses and we'd find you universities that are tailor made for you, instantly!
Find Universities
Courses at the Clausthal University of Technology
Select School
Students
1
Yocketers applied
View Details
115
Yocketers interested
View Details
---
Yocketer profiles
Mining Engineering
Spring 2024
View Profile
View Profile
Automation Engineering
Winter 2022
View Profile
View Profile
Industrial Engineering
Winter 2022
View Profile
View Profile
---
International Students
% of international students in the university
30
Total International Students in the university
1200