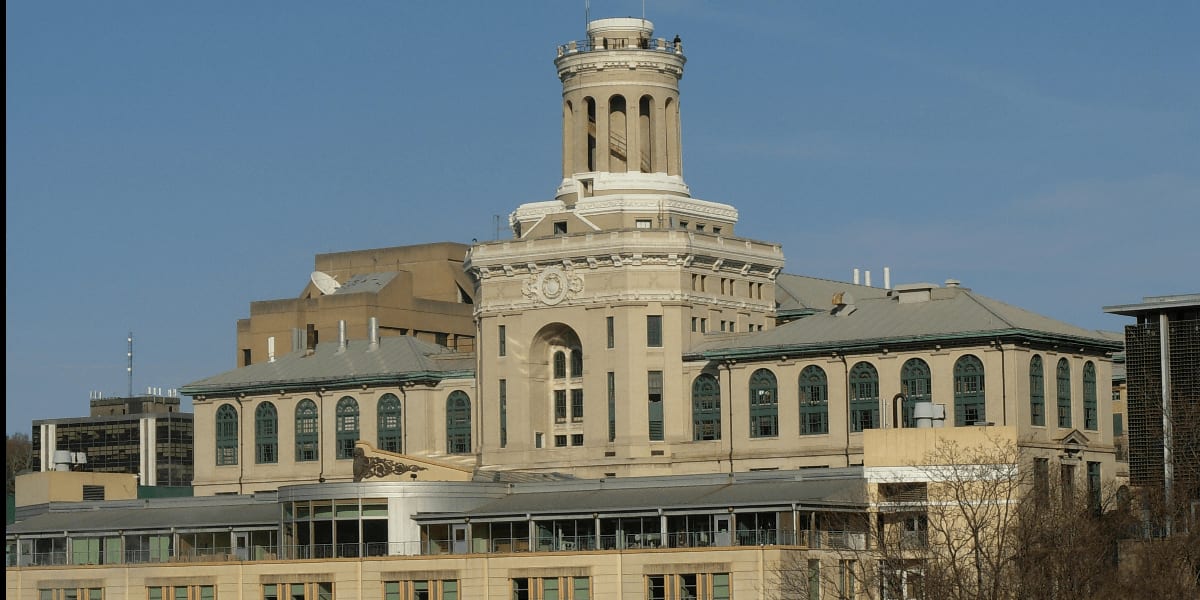 Carnegie Mellon University, Adelaide
South Australia, Australia
| Private
Private University
About
Carnegie Mellon University was established in the year 2006 as the first American university to open a campus in Australia. It is situated in the city of Adelaide, South Australia. The university offers its students the opportunity to undertake Global Programs. With this, its students are able to undertake their studies at both the campus in Adelaide and Pittsburgh. It offers two master's degree programs: the Master of Science in Information Technology and Management and the Master of Science in Public Policy and Management. It is interesting to note that both programs are available as a 21-month or 12-month program, depending on the student's work experience. More so, all programs can be undertaken part-time or full-time.
The university has a well-established recognition, nationally and internationally. In 2018 QS World University Rankings, it was ranked 47th in the world and 3rd (in terms of computer science and Information Systems). In 2017, the US News and World Report ranked the university as the 24th best national universities. It was ranked 24th in the World University Rankings, 12th in Engineering and Technology, and 6th in Computer Science, in accordance with the 2018 Times Higher Education World University Rankings.
Cost
A$19,830
Average Living Expenses (Bachelors)
A$19,830
Average Living Expenses (Masters)
No courses found! Try other school
Campus
Location
Carnegie Mellon University is located in the city of Adelaide, South Australia. Adelaide is a large city. It is South Australia's cosmopolitan coastal capital city. The city is home to lots of interesting facilities such as the Art Gallery of South Australia which is a well-established museum in the city. The city also features lots of exciting sites that make it one of the most visited tourist centers in the world. As a matter of fact, it is regarded as the fifth-most liveable city in the world. There are shopping malls, restaurants, clubs, and other recreational centers in the city. The city offers an amazing quality of life, with good economic opportunities and affordable housing. There is an annual festival in the city that serves as an avenue for international arts gathering with spin-offs including film and fringe events.
Campus
Infrastructural development at Carnegie Mellon University is world class, featuring lots of modern buildings with high-end facilities. Some of these buildings are dedicated for administrative purpose while others are for lecture rooms, laboratories as well as research centers. The university has a robust library situated in a serene environment on campus. The library holds a countless number of published books and other journals.
Residing Options
The university does not provide accommodation for students. However, there are several housing options available close to the campus. These range from student apartments, private apartments to family shared homes. Other housing options that are available to students include Hostels, Guesthouses, as well as Home-stay.
Faculty
The university has a balanced faculty to student ratio of 1:10, comprising of 1,391 academic staff and 13,869 students. Each faculty has a strong academic unit consisting of skilled professors, associate professors, senior lectures and other others. There is a cordial relationship between the academic staff and the students.
Jobs and placements
The return of investment is pretty high for graduates of the university. They work in influential positions locally as well as around the world, including in major corporations and governments, foreign aid and development programs. Thus, the probability of getting a job after graduating from university is high.