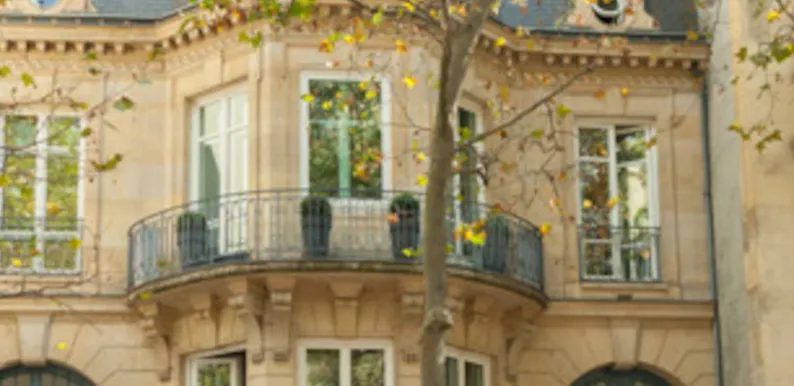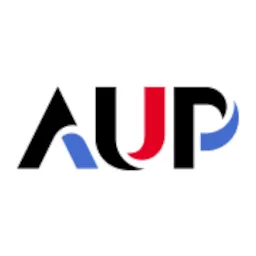 The American University of Paris
Paris, France
Private University
Established in 1962
Established in 1962
About
The American University of Paris does more than provide an American-style university education in Paris. Our global liberal arts heritage drives us to offer an academic experience that inspires over 1200 students, representing a record 110 nationalities and 65 languages, to cross cultural, national, ethnic, religious and linguistic boundaries in the AUP classroom and beyond. Our faculty of 35 nationalities uses its research and practice to fuel thought-provoking conversations in intimate and collaborative classroom settings, where you will explore different academic disciplines from a variety of perspectives. You will be given every opportunity to connect your learning to professional and real-life settings in Paris and beyond, with a global liberal arts education that will help lead you to a fulfilling career or further study around the world.
---
Cost of Studying at The American University of Paris
Average tuition fee
NA
---
Living expenses
Average living expenses (Bachelors)
€51,590
Average living expenses (Masters)
€59,722
Average on-campus living expenses
€23,760
Admissions at The The American University of Paris
College
Finder
Know universities that fit you best!
Take us through your profile, study preferences, strengths, and weaknesses and we'd find you universities that are tailor made for you, instantly!
Find Universities
Courses at the The American University of Paris
Select School
Faculty
University Faculty:Student Ratio
1:8
Contact
---
Address
5 Bd de la Tour-Maubourg, 75007 Paris, France
---