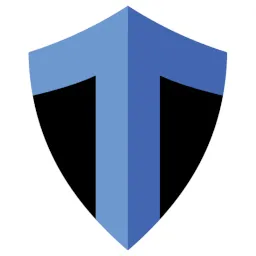 Tokyo Metropolitan University
Tokyo, Japan
Public University
Established in 1949
Established in 1949
About
The origin of Tokyo Metropolitan University was Prefectural Higher School established by Tokyo Prefecture in 1929 but later changed the name to current Tokyo Metropolitan in 1949. The Tokyo Metropolitan is a public research University and contains Faculties of Urban Liberal Arts, Humanities and Social Sciences, Law and Politics, Business Administration, Science and Engineering, Urban Environmental Sciences, System Design, Health Sciences and has five campuses. Metropolitan has over 8500 students and close to 700 full-time academic staff.
Cost of Studying at Tokyo Metropolitan University
Average tuition fee
NA
---
Living expenses
Average living expenses (Bachelors)
JP¥19,46,664
Average living expenses (Masters)
JP¥19,46,664
Rankings for The Tokyo Metropolitan University
#580
US World and News Report
#801-1000
The World University Rankings
#701
QS World University Rankings
College
Finder
Know universities that fit you best!
Take us through your profile, study preferences, strengths, and weaknesses and we'd find you universities that are tailor made for you, instantly!
Find Universities
Courses at the Tokyo Metropolitan University
Select School
Related Discussion for the Universities
Ask, post and discuss!
Have a question? Ask and discuss with your fellow aspirants!
Students
---
Yocketer profiles
Clinical Psychology
Fall 2023
View Profile
View Profile
Biological Sciences
Fall 2022
View Profile
View Profile
Computer Science
Fall 2022
View Profile
View Profile