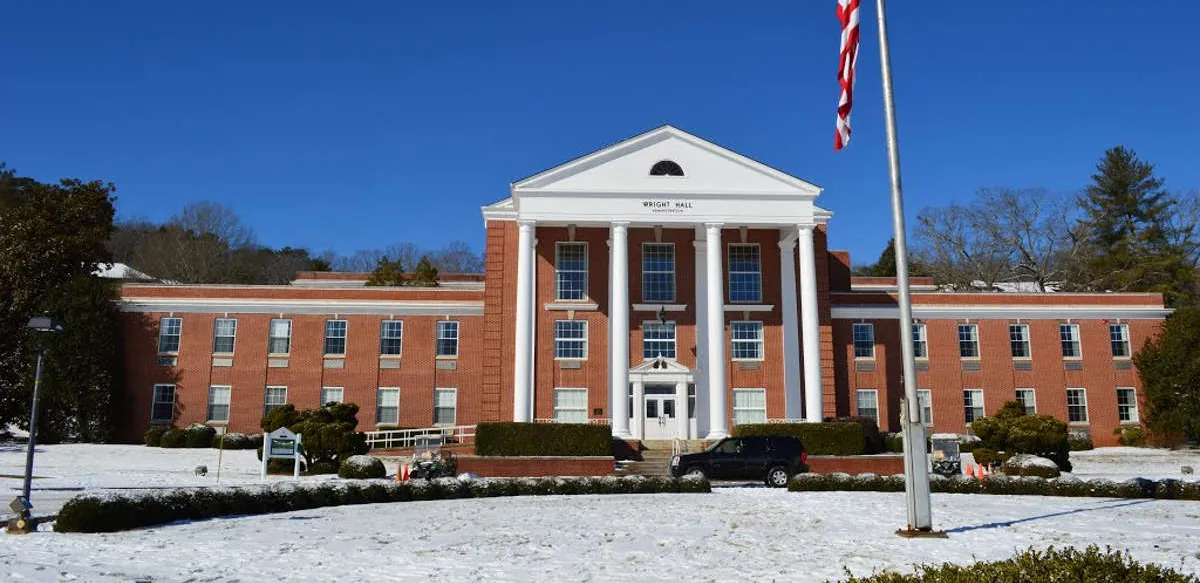 Southern Adventist University
Tennessee, United States
Private University
Established in 1892
Established in 1892
About
SAU is a private (Not for profit) institution which was founded in the year 1892 by the Southern Union Conference of Seventh-day Adventists. The aim of the institution is to promote a living-learning environment.
The University offers about 60 bachelor's degrees, 8 masters, and 18 associate degree programs. The acceptance rate at SAU is quite reasonable at over 80%.
Cost of Studying at Southern Adventist University
Average tuition fee
NA
---
Living expenses
Average living expenses (Bachelors)
$8,010
Average living expenses (Masters)
$8,010
Admissions at The Southern Adventist University
Avg acceptance rate (Bachelors)
74%
College
Finder
Know universities that fit you best!
Take us through your profile, study preferences, strengths, and weaknesses and we'd find you universities that are tailor made for you, instantly!
Find Universities
Courses at the Southern Adventist University
Select School
Students
---
Yocketer profiles
Computer Science
Fall 2022
View Profile
View Profile
Computer Science
Spring 2023
View Profile
View Profile
Computer Science
Winter 2023
View Profile
View Profile
---
International Students
Total International Students in the university
153
Faculty
University Faculty:Student Ratio
13:1
Opportunities
University Endowments Value
3729770200
Contact
---
Address
4881 Taylor Circle Collegedale, TN 37315
---