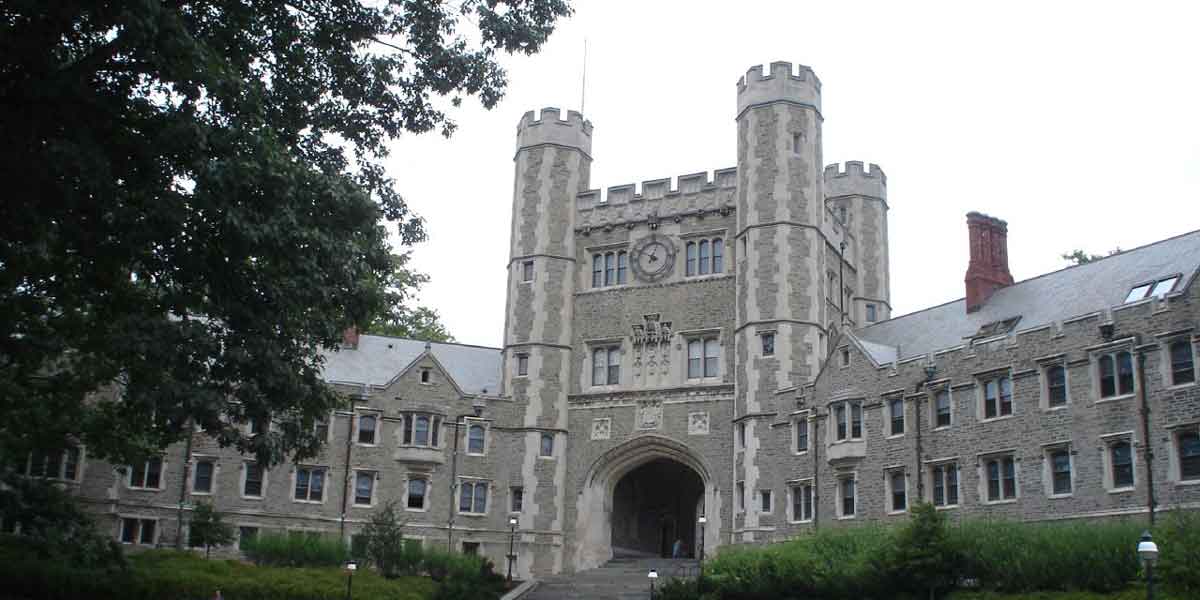 Princeton University
New Jersey, United States
| Private
Private University
About
Princeton University is a Private Ivy League research university founded in the year 1746. It was set up by the British colonial rulers even before America could gain independence. Over the years, Princeton has gone on to produce students who have gone on to become world leaders, great scientists and inventors. It is, arguably, one of the best universities across the planet. All these reasons have led to Princeton having an ultra-low intake level, so we guess most of y'all are reading this review purely for knowledge and entertainment sake. Jokes apart, every top ranker from the top Indian or Asians universities keeps Princeton as a dream option which means the chances of an admit are next to zero, of course.
Cost
$21,320
Average Living Expenses (Bachelors)
$32,125
Average Living Expenses (Masters)
Rankings
#16
#12
#7
Admissions
5%
Avg acceptance rate (Bachelors)
$75 - $200
Application Fee
Scholarships
Princeton University: Need Blind
View Details
No courses found! Try other school
Campus
Location
Princeton is located in a town which is its namesake in the state of New Jersey. There are numerous other organizations which have their Head Quarters in the "college town". New Jersey itself is a very bustling place with a lot of industrial development and is known to have maximum number of millionaires in the States. For those who don't know New Jersey or as many would like to say NJ, it is the neighbouring state to the much famous New York.
Campus
The Princeton University campus is spread over 500 acres. The oldest building, the Nassau Hall was constructed in 1756 (Before your great-great-grandfather was born). There are a number of towers and theatres across campus all with breathtakingly beautiful architecture. Most of them are over a century old and have withstood the test of time. At Princeton, the quality of infrastructure is never a cause of concern. It is simply the best.
Residing Options
Majority students stay in the dormitories on campus and all the amenities here are well provided for according to most students. If you intend to live off-campus then, be prepared to shell out about $1000 a month even for a studio apartment. The expenses will be hitting you but honestly speaking this won't matter much in front of the exposure you'll have and the prospective future you may enjoy.
Faculty
Princeton did not become one of the most sought after universities overnight. One of the major reasons why it has reached the top notch level is because of the fantastic faculty. Most of them are recipients of numerous awards ranging from the Nobel Prize to the Pulitzer Prize and even some who have won the Emmy Award (in their own field). Most of them are into cutting-edge research and any kind of association with them will surely be a big boost to your academic experience and knowledge.
Jobs and placements
If anyone is questioning this parameter at Princeton is a big fool. Once you are a Princeton grad, start-ups, MNCs, conglomerates and headhunters alike will be lining up to recruit you.