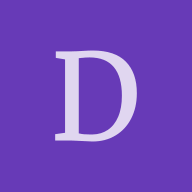 Magoosh TOEFL account share
I have a Magoosh Toefl subscription with 1 month validity. I want to share it with 1/2 persons for half of the cost. You will get at least 4 mock test and access to all the learning materials(ETS Toefl PDF ,Videos, Templates for Speaking & Writing section) from Magoosh. Send me a text if you are interested.
Let's keep Yocket clean, warm and supportive. Kindly adhere to our Community Guidelines when sharing posts.