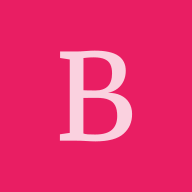 I have 7.23 CGPA 2020 I got admitted in SRH Hamburg for Supply chain management. Should I take this or try next year?
Should I try for better University next year ? PLEASE guide me.
Let's keep Yocket clean, warm and supportive. Kindly adhere to our Community Guidelines when sharing posts.