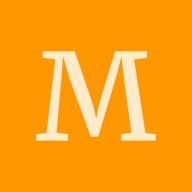 WILL I GET ADMIT IF I APPLY COLLEGES NOW IN MARCH FOR FALL , I have one active backlog
Is it okay to apply now with one active backlog will I get admit ??
Let's keep Yocket clean, warm and supportive. Kindly adhere to our Community Guidelines when sharing posts.

Related Discussions
No matching posts :(