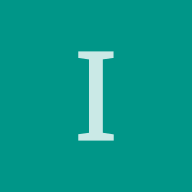 What is the scope of MSc in Digital Marketing in UK
Hi, I would like to know the scope of Masters in Digital Marketing in UK. I have some years of work experience in India and already hold a Masters degree. Would like to know how's the course and the placement scene? Will I be easily able to land a job post course completion?
Let's keep Yocket clean, warm and supportive. Kindly adhere to our Community Guidelines when sharing posts.