Suggest few universities for Ms in CS For Spring 2023.
Hey guys, I've done my bachelor's in electronics and communication engneering (CGPA of -6.45 ). My GRE score is 312 and Toelf is 105. Need suggestion for good affordable universities and universities which provide scholarships for MS in Computer Science (spring 2023) in USA. Any suggestions?

Thanks in advance.🙂
Let's keep Yocket clean, warm and supportive. Kindly adhere to our Community Guidelines when sharing posts.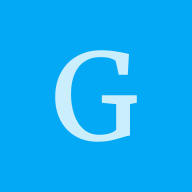 I am planning for spring 2023 and suggest for english test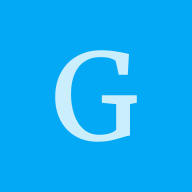 IELTS vs tofel which is easy
Some safe universities for getting admission University of Utah Colorado State University Fort hills University of Nevada Las Vegas University of California Merced Portland State University Oregon State University Saint Louis University Louisiana Tech University University of North Carolina at Greensboro See more