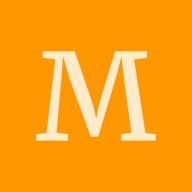 MPhil in Germany
Hello. Im a post-graduate in biotechnology. I would like to know if Germany offers MPhil in any stream under biomedical sciences.
Let's keep Yocket clean, warm and supportive. Kindly adhere to our Community Guidelines when sharing posts.

Hi, there are multiple biomedical sciences related courses in Germany.