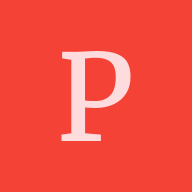 I want to study MBA in the UK. I have a GMAT score of 700 with work experience of 3 years as a Software developer.
Which colleges should I target? Which colleges are a sure shot with my profile (safe colleges)? Please advise.
Let's keep Yocket clean, warm and supportive. Kindly adhere to our Community Guidelines when sharing posts.

But, job market in UK is very low.