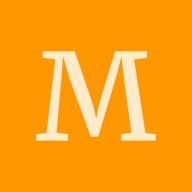 Hi
I wanted to do masters in electrical and computer engineering through IELTS score .whether is it possible to get good universities?
Let's keep Yocket clean, warm and supportive. Kindly adhere to our Community Guidelines when sharing posts.
Electrical Engineering Embedded Systems Microelectronics You can do in other domains also but these have very good future See more
What are the specialisations can we do after completing Btech In EEE branch?
If you looking for Germany you will get free education with 65%, IELTS - 6 is fine
Definately it's possible coming to US we may have lesser options through IELTS (even I am also trying for the same) but for Canada u can go ahead. See more
Which country you looking for and what's your % ?