Does Cambridge, Oxford or loughborough universities ask for SAT score?
Let's keep Yocket clean, warm and supportive. Kindly adhere to our Community Guidelines when sharing posts.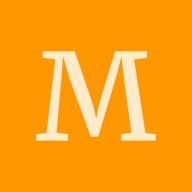 Hey Just like most of the US Universities, Oxford and Cambridge will be asking for your SAT or ACT score along with the English Proficiency test. You can check the prerequisites for each of these Universities by checking the links below for your https://yocket.com/unive See more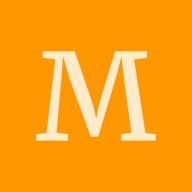 Realy! than how we get admission in these universities?