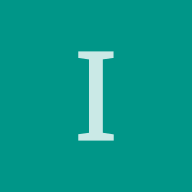 Which Masters degree is most in demand in Canada?
Hi, Canadian aspirants. Canada is one of the most famous study destinations among international students. Can anyone tell most demanded master's degree in Canada? Please provide insights about which degree to choose for master's in Canada, considering demand, job opportunities, and average salary. #Canada #ms
Let's keep Yocket clean, warm and supportive. Kindly adhere to our Community Guidelines when sharing posts.

In Canada if you're Master's degree is not in line with Bachelor's major then the visa rejection chances are very high even in SDS visa. So it doesn't work the way you're planning. See more