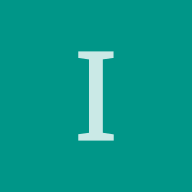 Which country pays highest salary to Software Engineer?
Does anyone know which country pays the highest salary to software engineers? If one wants to go abroad to do MS in Software Engineering. Which county to choose considering the average wage after master's and job prospects in the long run. #SoftwareEngineer
Let's keep Yocket clean, warm and supportive. Kindly adhere to our Community Guidelines when sharing posts.

Smoky Zz
Hi Priyanka, No other country in the world has enough job opportunities for tech than USA. The Job Scene in Germany requires you to learn german even though some companies are comfortable with english but learning german would help you get through . Since Brexit, Getting Job in UK Is a Bit Hard compared to That of USA. Canada will come Close to States in terms of opportunities but not the same. SO... See more

For salaries and job opportunities it's only USA.