What is the scope of Project Management in Germany?
Hi, is anyone here considering Germany for MS in Project Management? Can you please tell about the average salaries offered, job opportunities and career growth after pursuing MS in Project management from Germany. #ProjectManagement #GERMANY
Let's keep Yocket clean, warm and supportive. Kindly adhere to our Community Guidelines when sharing posts.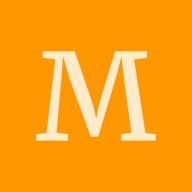 Hello, Any university to study PM master in Germany?

Hi Ashlesha! Project management is an ever growing topic, as newer concepts like AGILE workforce and Lean management keeps developing to form newer and efficient management techniques. You will need significant work experience apart from your degree in order to actually climb the latter in the project management role, as it is not an easy thing to do! According to glassdoor, the national average s... See more