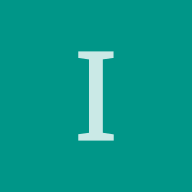 USA scholarships and financial aids.
How can I apply for scholarships or financial aids in the universities of USA? (in detail)
and will my financial aids clear my freshman year ?
#bachelors #USA #scholarships #2025
Let's keep Yocket clean, warm and supportive. Kindly adhere to our Community Guidelines when sharing posts.

Hey Ishan Great to see your interest! For scholarships, the best way is to go through the University website for all the active scholarships. Some are merit-based while others are need-based. Please make sure to check the requirements and go with the scholarship which suits you. Here are some amazing scholarships that might be good for you: Weissman Scholarships: Hamilton Lugar School of Glob... See more