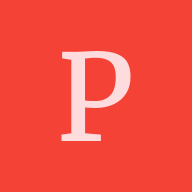 US visa!!
My father and my cousin, both going to sponsor my education, do i needed "Affidavit of support" from both orelse only from cousin is enough? #yocket #USVisa #visaquery
Let's keep Yocket clean, warm and supportive. Kindly adhere to our Community Guidelines when sharing posts.

No sign of notary required. Just their signature is fine stating they will support for all tuition fees and living expenses in USA for - - - - university. See more

Affidavit of support from both on plain paper is fine. Bank statement of the main sponsor.