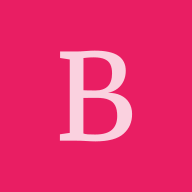 Targeting fall23 ms cs or ms cse Any suggestions or advice?
Gre: 316, Awa: 3.0 IELTS : not yet taken , will be done by August College:CMR IT (CSE) Cgpa: 7.8 Suggest some universities suitable for my profile
Let's keep Yocket clean, warm and supportive. Kindly adhere to our Community Guidelines when sharing posts.
Vijaya Lakshmi K
Hello Bharath, Here's a list of universities you can look into based on your profile details you mentioned- 1) University of Florida 2) North Carolina State University 3) Arizona state university 4) Illinois Institute of Technology 5) Florida state university 6) University of Maryland Baltimore County Further, you can use the Yocket College finder tool - https://yocket.com/college-finder/m See more