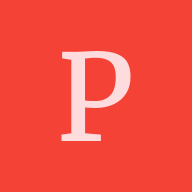 Regarding Transcript Evaluation from WES
Hi All, If I did Transcript evaluation from wes on how many universities can i apply with the reports acquired from WES Or do I have to pay everytime to Wes for evaluation per University. Can anyone please help.?
Let's keep Yocket clean, warm and supportive. Kindly adhere to our Community Guidelines when sharing posts.
You have to pay everytime for different university. Usually it's sround $30-40 per university.

Hardly any universities require WES evaluation for Master's in USA. They're very few.. You don't require it normally. See more