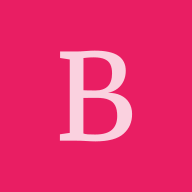 Profile evaluation please for fall 2023
Hey guys, Cgpa - 9 Research paper - 1 Project - 1 Internship - 3 Gre - 307 Toefl - yet to give. I'm planning for Fall 23. Is my gre score ok or should I give it again? I'm planning to do Masters in Industrial engineering. Will I be able to get the instate scholarship from University of Houston with this profile?
Let's keep Yocket clean, warm and supportive. Kindly adhere to our Community Guidelines when sharing posts.