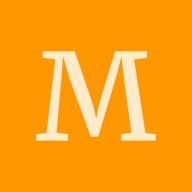 Matsers in Data Science or AI
Hello everyone, I am looking for universities I can get into AI or Data science in masters.
Undergrad - ECE 2022 passed out
GRE - 311
IELTS - 7.5
CGPA - 7.85
Work experience - None
Extra Curricular activities - Yes

Can anyone suggest me 2 target universities in Texas and 2 safe universities.
Let's keep Yocket clean, warm and supportive. Kindly adhere to our Community Guidelines when sharing posts.

Texas A & M University college station University of Texas at Austin University of Houston Main campus Safe Florida International University Saint Louis University CU Denver See more