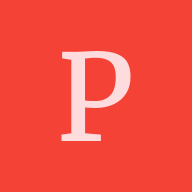 Management information system, USA
#MIS #masters #USA #STEM #courseselection Hi, I'm sreelatha. I have some doubts regarding MIS course. 1) Is it mandatory that we should take the course for 2 years? 2) Is it STEM based in US? Can you suggest me some universities for this course in Texas.
Let's keep Yocket clean, warm and supportive. Kindly adhere to our Community Guidelines when sharing posts.
Mayank Garg
Hi, Yes it is not mandatory for 2 years there are universities that provide courses for 1 year and also for 1.6 years called PGDM and yes it is STEM based 1.University of Texas at Dallas 2.University of Texas at Arlington You can Also shortlist best universities for yourself by using the yocket College finder tool, It is free and helps students to find Universities that fit them perfectly, you c... See more