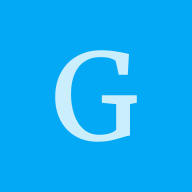 Is the Princeton Review good for SAT preparation?
Is Princeton Review's SAT prep course worth it? Is it good enough to achieve a 1400 plus score? If anyone has enrolled for it, please share your experience and reviews for Princeton Review SAT course and prep material? #SAT
Let's keep Yocket clean, warm and supportive. Kindly adhere to our Community Guidelines when sharing posts.
Yes, it is an awesome book.