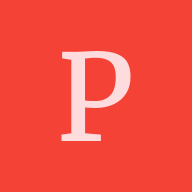 Is the interview compulsory for Canada student visa?
Hi, does one have to appear for an in-person interview to get the Canadian student visa? If yes please please share insights about common questions asked during Canada student visa interview. #StudentVisa #Canada
Let's keep Yocket clean, warm and supportive. Kindly adhere to our Community Guidelines when sharing posts.

No visa interview only application online submission and bio metrics
Canada does not require in person interview