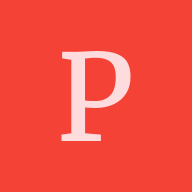 Is Project management a good career in Canada?
Hello everyone! Is there anyone planning to pursue Project management in Canada? If you are planning then please guide me whether project management is a good career in Canada? Please specify some job opportunities, top companies, and average salary. #Project management #Canada
Let's keep Yocket clean, warm and supportive. Kindly adhere to our Community Guidelines when sharing posts.

Hi, Scope of project management in CANADA is extremely good. You can take professional certifications like PMP in addition to your masters. Also, you will have to pass the PROFESSIONAL ENGINEER (PE) exam to start practicing at Canada . It also improves your chances of getting job openings. Hope this helps! See more