Is MS in CS from Columbia worth considering you are already working with very good salary in India (40+ lpa) with 3 years of experience
Let's keep Yocket clean, warm and supportive. Kindly adhere to our Community Guidelines when sharing posts.
No, your opportunity cost is 80-85 lakhs + tuition fees at Columbia. It's not worth it given there's no guarantee of h1. Try to shift to us offices through your office on direct h1 See more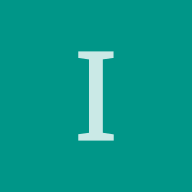 Depends on what your goal is. Is it just getting a well paying job in US or good education?