Is it easy for an Indian to get a job in Switzerland?
Is anyone pursuing their masters from Switzerland? If yes, do anyone have an idea how hard or easy it is for Indians to get a job in Switzerland after masters? Please provide more insights on eligibility, the requirement and colleges that offer job placements if any? #Switzerland
Let's keep Yocket clean, warm and supportive. Kindly adhere to our Community Guidelines when sharing posts.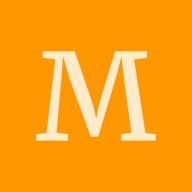 Hey Leena That's a great question and the answer is yes. Indians can study, find work, set up their own companies and careers in Switzerland. You have to make sure that your profile is strong and you have great skills on your resume. Also, the bureaucracy makes the recruitment process for foreign applicants (and for Swiss companies) rather hard. Some of the best ways to get a job in Swiss compani... See more