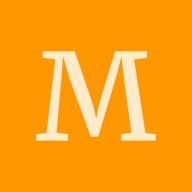 Is GRE mandatory for Architecture students also???
Mostly we share our Portfolio with designs to the institution, will they still ask for GRE??
Let's keep Yocket clean, warm and supportive. Kindly adhere to our Community Guidelines when sharing posts.
No, architechture students don't require GRE. Only few universities require it

Yashu ..