IS GRE COMPULSORY FOR THE STATES
I am planning on pursuing my masters in landscape architecture , wanted to knows is GRE necessary for admissions into architectural colleges across the states,or will IELTS enough?
Let's keep Yocket clean, warm and supportive. Kindly adhere to our Community Guidelines when sharing posts.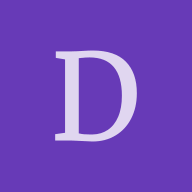 The GRE requirement is completely individual to the Universities. To some it is Optional, to some it is mandatory and to rest it is not required. I recommend you search up the particular Universities/colleges you want to attend and verify this information on their websites. See more