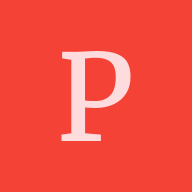 INTO Application Portal
Hi everyone, I started my application through INTO application portal but the courses are showing are showing only 1 year or 6 months. In the actual University websites they are showing for 2 years. Does anyone have any idea?
Let's keep Yocket clean, warm and supportive. Kindly adhere to our Community Guidelines when sharing posts.

Hi, I would suggest you to visit the official website of the university and apply then. Hope this helps! See more