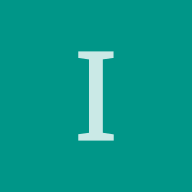 How is Target Test prep for GRE? Share reviews.
Hi Yocketers, has anyone enrolled with Target Test prep for GRE preparation? How is the course content and practice material provided by them? Also, can one target 320+ GRE score through it? Please share the Target Test Prep GRE review. #gre
Let's keep Yocket clean, warm and supportive. Kindly adhere to our Community Guidelines when sharing posts.