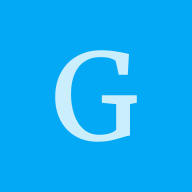 How good is Jamboree for SAT preparation?
Has anyone enrolled with Jamboree for SAT classes? How are the reviews for Jamboree SAT course? Will it be good enough to achieve 1450 plus in SAT? If anyone knows about the same, please share. #SAT
Let's keep Yocket clean, warm and supportive. Kindly adhere to our Community Guidelines when sharing posts.
Your SAT score in the end will depend on what you plan to do with the resources you can get. Jumboree is a good preparation course, and if you give it your best, you will get 1450 easily! See more