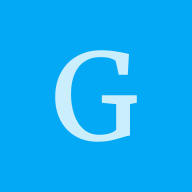 How are starting 2 years while doing PhD in US. Since I have a heard about lab rotation and huge course. Can somebody tell me in more detail about it. Is it hetic? What is the ratio of lab work: coursework
I am Gunjan Saini, masters in biophysics from University of Delhi. I am looking forward to get admission in fall 2023 most likely in US universities.
Let's keep Yocket clean, warm and supportive. Kindly adhere to our Community Guidelines when sharing posts.

A D