Hi,
Please suggest some universities for spring 2023 with scholarship, I have completed my engineering in instrumentation and want to pursue MS in Artificial Intelligence. Projects-2 Research papers - 3 Internship - 1 All related to my domain. CGPA - 7.44 GRE and IELTS is yet to be appear.
Let's keep Yocket clean, warm and supportive. Kindly adhere to our Community Guidelines when sharing posts. Hi can you please guide me towards research papers? Like which r the sites where you publish your papers? See more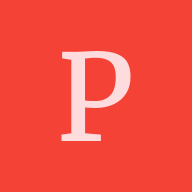 I also want to take an Artificial Intelligence course . I applied Depaul university.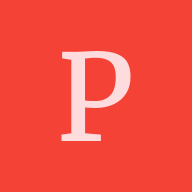 1.Depaul university 2.FAU 3.YESHIVA UNIVERSITY 4.pace university 5.steven institution
Actually few Universities provide MS in AI It's better to choose CS ( Specialization in AI)
Saint Louis University Kent State University