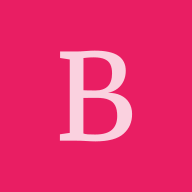 Hey... I am currently in my 12th grade and would like to study for free abroad... So which countries do u suggest?
Let's keep Yocket clean, warm and supportive. Kindly adhere to our Community Guidelines when sharing posts.

Hey Bhavika Great to see your interest in studying abroad. Nordic nations like Denmark, Finland, Iceland, Norway and Sweden offer education for free or at low cost. Finland offers free education at all levels to people of all nationalities. You might want to learn more about the languages like Danish, French, etc that are spoken in these countries. There is a high chance that the medium of ins... See more

What do you want to pursue.?