Hey, anybody aware of CFA program eligibility
Let's keep Yocket clean, warm and supportive. Kindly adhere to our Community Guidelines when sharing posts. You can give all the levels. But for charter, you need to show three years of work experience.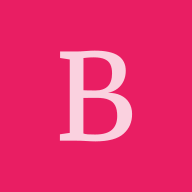 You can. For being a charter you require 3 years. Pls go to the website of CFA institute..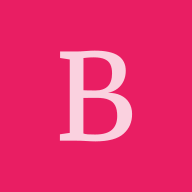 3 years experience required