Country selection!
Hey there, I just completed my IELTS exam and the result is in 25th of May. I am getting very anxious regarding selecting a country. I preferred countries are US, UK and Australia/New Zealand. But, the issue is I want to earn my tuition fees by myself. Can you suggest which country would be better for me?
Let's keep Yocket clean, warm and supportive. Kindly adhere to our Community Guidelines when sharing posts. Earning the tuition fees would be difficult. You can earn for living expenses working officially as per rules in USA Canada. If you want to get free tuition fees try Germany as English taught Masters is free in most public universities. See more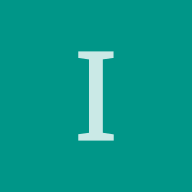 Thank you for your comment. Do you think I can earn the tuition fees in USA?
Avoid UK - Unemployment crisis Choose USA Canada Germany for tuition fee, everyone takes loan