Computer based ielts or len paper based which one to choose?? Which is the best option?
Let's keep Yocket clean, warm and supportive. Kindly adhere to our Community Guidelines when sharing posts. I think computer based. Because u get the word count in writing and listening will be easy and reading too. See more
My opinion is to go with pen and paper Computer based, most of the universities prefer computer based.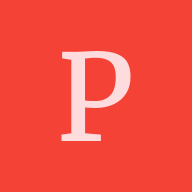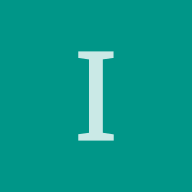 If you can type faster, then you can go for computer based. It makes reading a bit easier too.