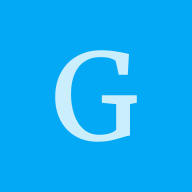 Can one study for SAT exam in a month?
Is anyone here preparing for SAT? Will a month be sufficient for SAT preparation? If yes, how can one plan the study process to score 1400+ band in SAT? Also, provide insights about practice material to study for SAT in a month. #SAT
Let's keep Yocket clean, warm and supportive. Kindly adhere to our Community Guidelines when sharing posts.
If you really focus then definitely you can