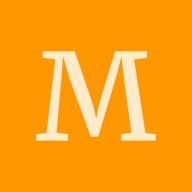 Can I get admit in Indiana University Bloomington for ms in cyber security with Gre: 309 Duolingo 130 Cgpa : 8.14 1 year experience
Let's keep Yocket clean, warm and supportive. Kindly adhere to our Community Guidelines when sharing posts.
Mayank Garg
Yes, You have high chances just try to add some projects and research paper or articles related to your previous studies and you are good for almost every good universities :) See more

Yes good chances. You can try NEU also.